Show Weekend flight special - Saturday 12th November 2022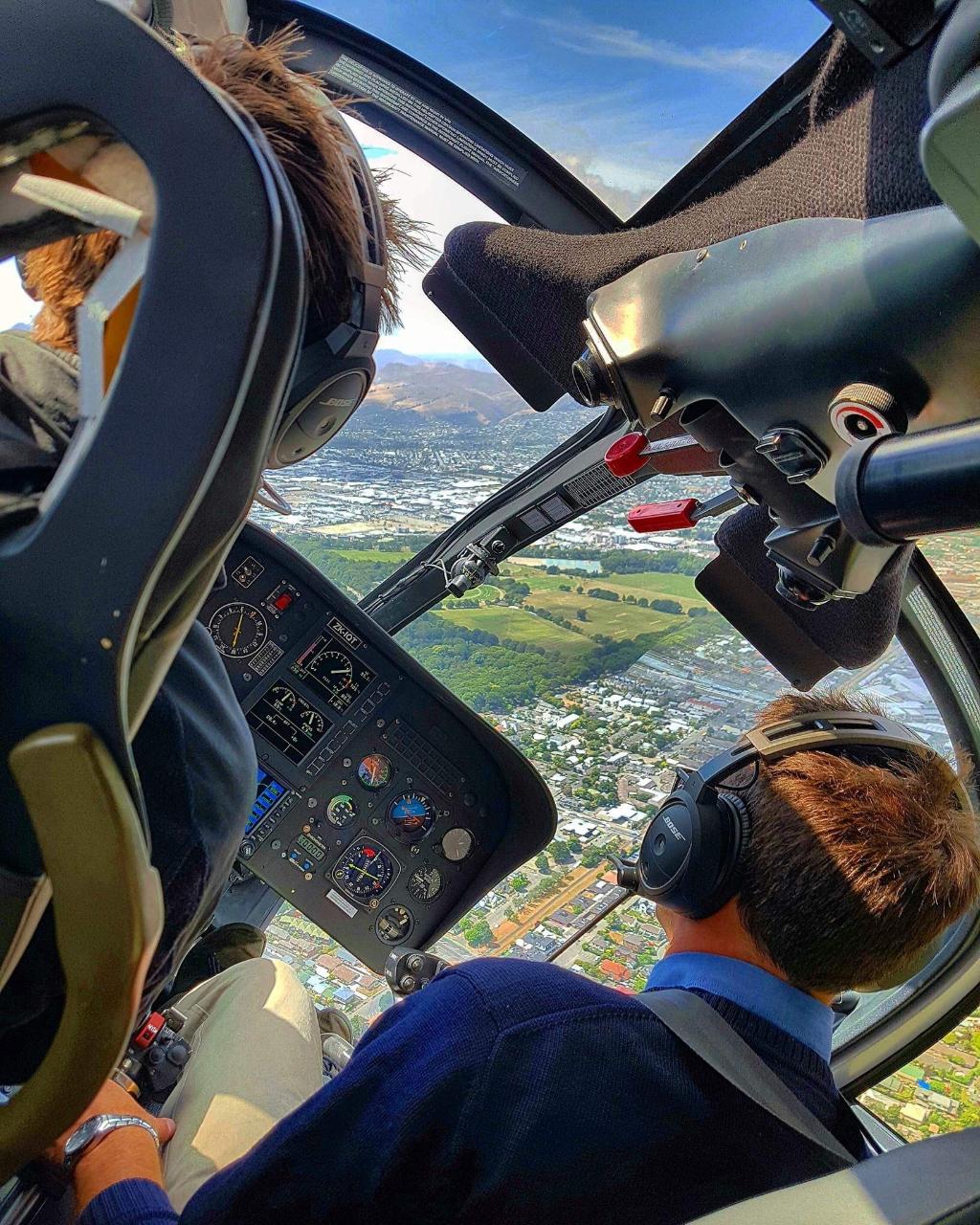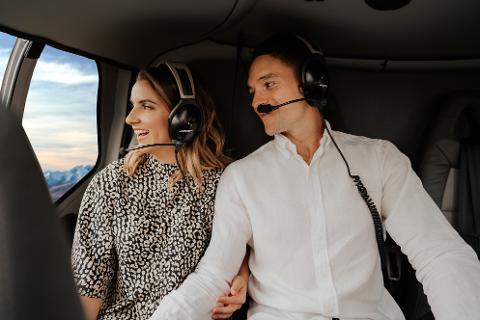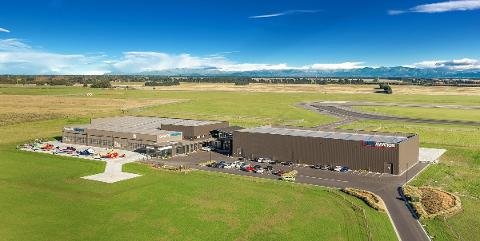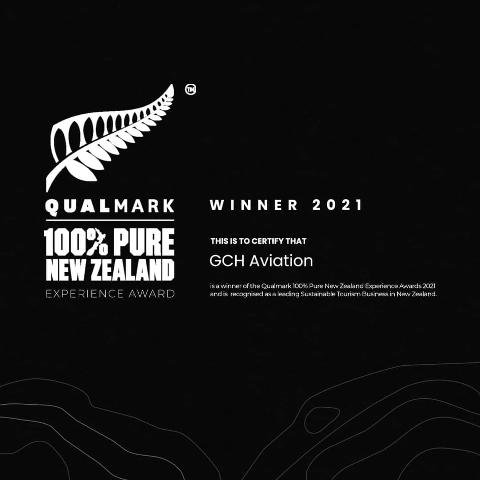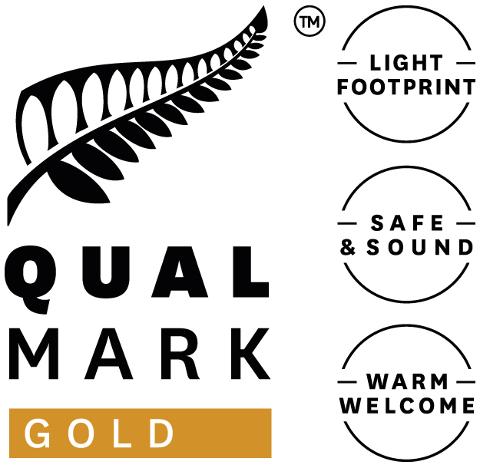 Продолжительность: 9 мин. (прибл.)
Место встречи: Christchurch, Canterbury
Код предложения: SWSPECIAL
Saturday 12th November only

Scenic Helicopter Flight at GCH Aviation 73 Grays Road
9 minute flight over Christchurch City
Flights will operate at designated times as long as weather is good to fly. An alternative day will be chosen at GCH Aviation's discretion if the weather is not good to fly.
All customers will be weighed on check in.
Infants 0 to 2 years old are free of charge and must be held by a paying adult who is occupying a seat in the back of the helicopter. Infant is secured by a safety belt attached to the adult's safety belt.
Minimum passenger fares required for flight to depart
Helicopter used is at the discretion of GCH Aviation
We may choose to move your flight time to optimize filling seats on the helicopter.
No Airpoints vouchers
No Commission
No discount vouchers
#gchaviation #gardencityhelicopters