Middle Rock High Station Farm Tour & Lunch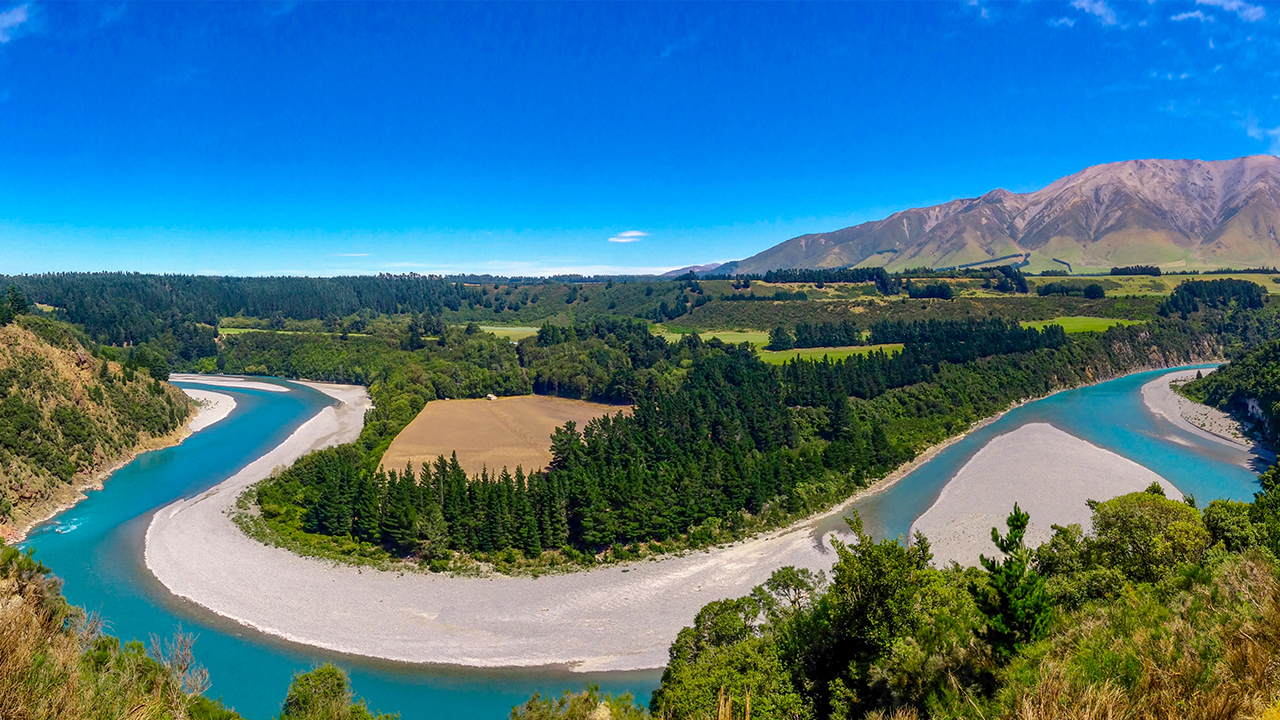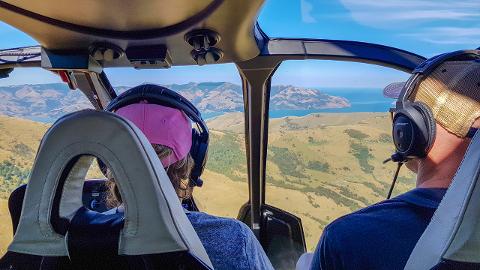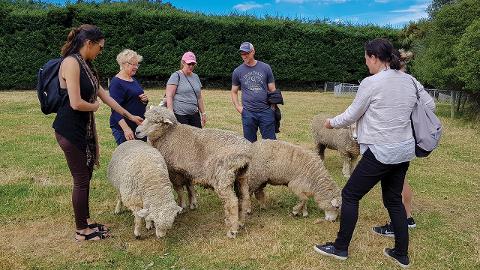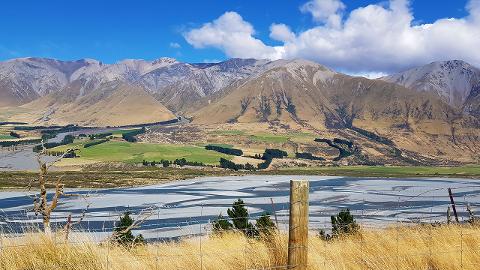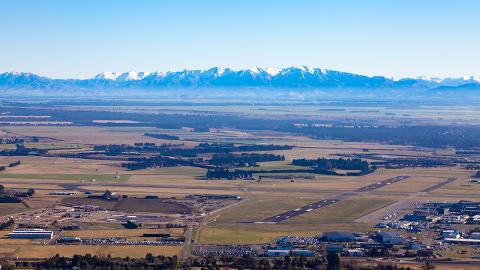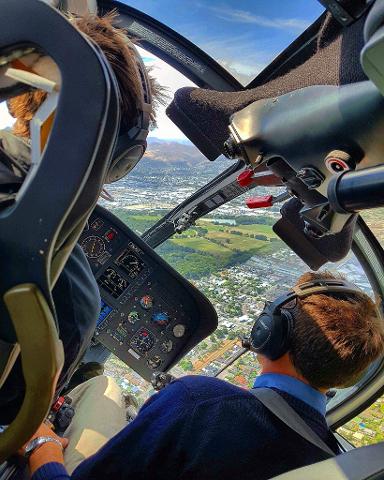 Dauer: 5 Stunden (ca.)
Ort: Christchurch, Canterbury
Produkt-Code: PFVYVL
Middle Rock High Country Sheep Station is located amongst the
breathtaking Southern Alps. The tour consists of an hour and a
half 4x4 farm drive with stunning views of Mount Hutt and the
Rakaia River, including seasonal farming activities, dog mustering,
sheep handling and lamb feeding (in season).
Every tour is a unique experience where you will learn about their
holistic approach to farming and get to see the award winning
wetlands they set up for the local bird life, a trout breeding stream
and the remains of an historic irrigation system. After the tour you
will head back to the homestead with the host's family for a hearty
Kiwi farm lunch, with optional glass of beer or wine. As you enjoy
your meal there is plenty of time to discuss in detail how the
farm is run.
Allow 4-5 hours.
Please bring a camera for photo opportunities. Please share your image on our
social #gchaviation
Infant age is 0 to 2 years old. They will travel free and must be seated on the
lap of a fare paying adult
NO child fares apply
Customers in wheelchairs will need to be able to lift themselves in the helicopter or
have a care person to help them. A fare will be required if care person must
travel with.
Trip is weather dependent
We require a minimum number of per person fares for flights to depart. Flight will
be cancelled if minimum number of fares is not reached.
All passengers will be weighed, weight limitations apply
Pilot will decide on seating of passengers in the helicopter. Pilot must operate
helicopter within the weight and balance requirements of the aircraft
We recommend dressing warm, wearing sunscreen, sunglasses, and covered shoes

If you cannot see the departure time you would prefer, please email info@gchaviation.com or call us on +64 3 3584360 for more availability.