Heli Gourmet dining experience - Alpine or Beach from Nelson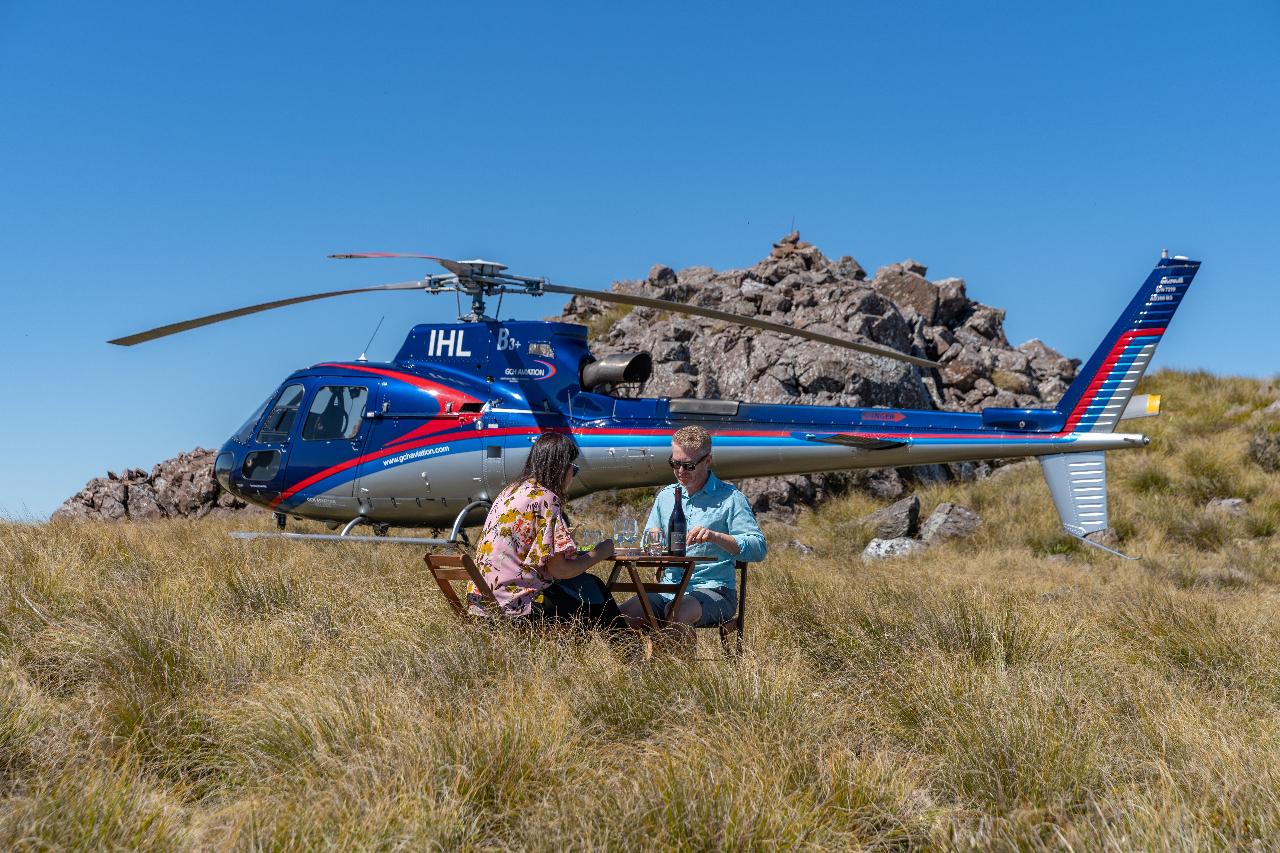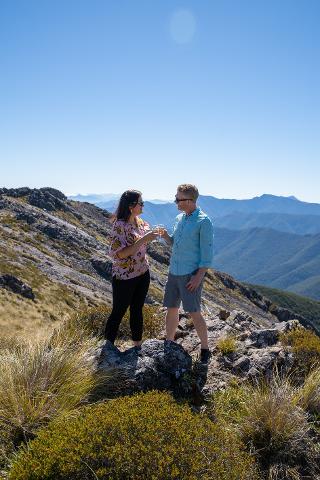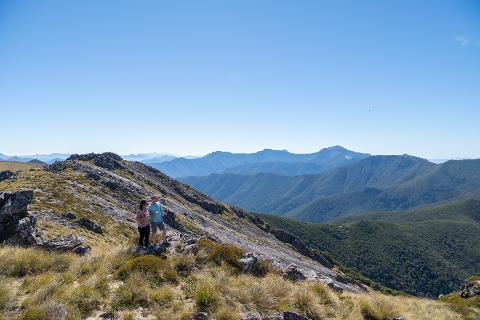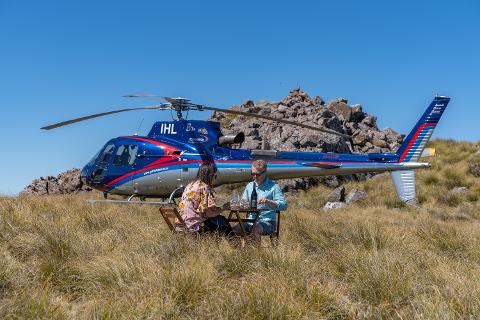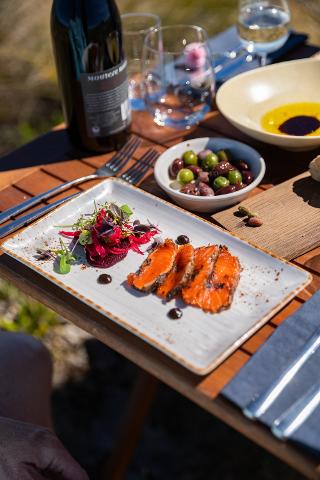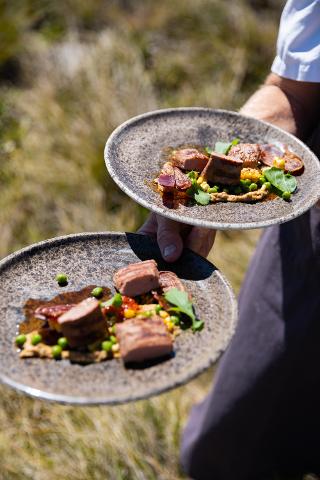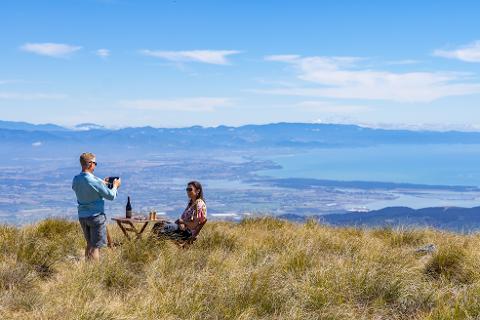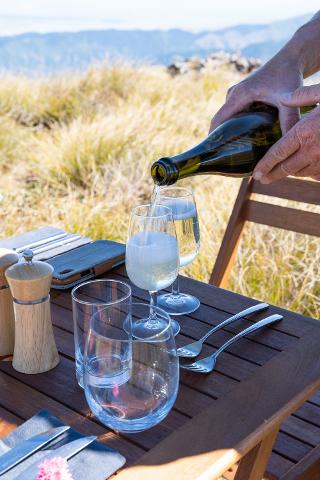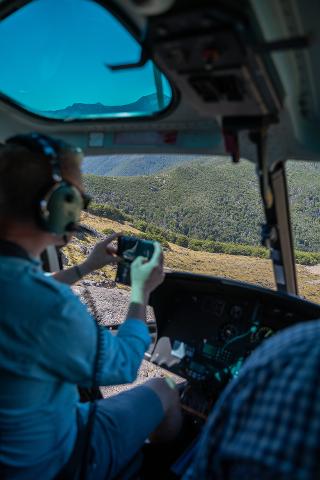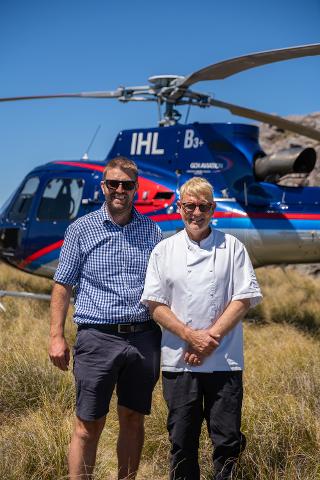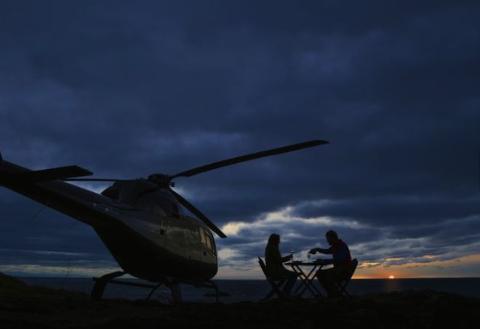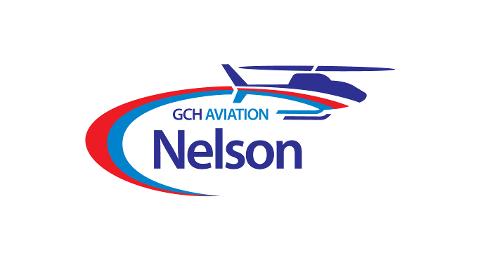 Duration: 180 Minutes (approx.)
Location: Nelson, Nelson
Product code: HG
Heli-Gourmet heli dining experience Alpine or Beachfront Banquets
For a fine dining experience unlike anything you've ever experienced, begin by boarding our luxurious Eurocopter and enjoy a scenic flight over our beautiful region on the way to your Heli-Gourmet destination.
On arrival, begin by tasting a selection of wines hand-picked to match the food which you are about to enjoy. Everything is prepared for you to dine in one of the most beautiful and unique locations in New Zealand. Our award winning chef will prepare a delicious five-course lunch, showcasing the freshest regional produce and wild food thoughtfully paired with local wine which is produced right here in the Nelson region.
Once you have enjoyed lunch and the breathtaking views, we head off on a scenic flight, taking in many of the unique sights the region has to offer.
All Heli-Gourmet packages are available from Nelson, Tasman and Marlborough.
Alpine Banquet
Fine dining on a mountain top in the Kahurangi National Park or Richmond Forest Park.
Trip time: 4+ hours / Flight time: 90 minutes / Landings: 3
Beachfront Banquet
Fine dining in Abel Tasman National Park or on D'Urville Island on one of the most beautiful beaches on Earth.
Trip time: 3+ hours / Flight time: 60 minutes / Landings: 1
Heli Gourmet sample menu
Alpine Banquet
Fresh Baked breads
Whipped truffle butter
Marlborough Sounds Salmon
Apple remoulade, lettuce dressing, snow peas
Wild Venison Fillet
Cucumber paper, seasonal herbs, mustard leaf & red currant gel
Seasonal Leaf
Arnold Estate olive oil
Chocolate Tartlete
Wangapeka Cheese
Quince & rye
All flights are based on full charter of aircraft.
Flight is weather dependent
Please wear warm clothing as the weather can change
We recommend a hat, sunglasses and sunscreen
Weight limitations apply

ID will be required to buy or consumed Alcohol.

Legal age to buy or consumed Alcohol is 18 + years old.
No discount vouchers apply
No Cellphone coverage in some spots.

If you should have any questions, please phone: 03 3584 360 or 0800 359 424

Please note: Aircraft supplied may differ from one in pictures.
GCH Aviation - Nelson
www.gchaviation.com