Between the Vines - North Canterbury heli wine tasting tour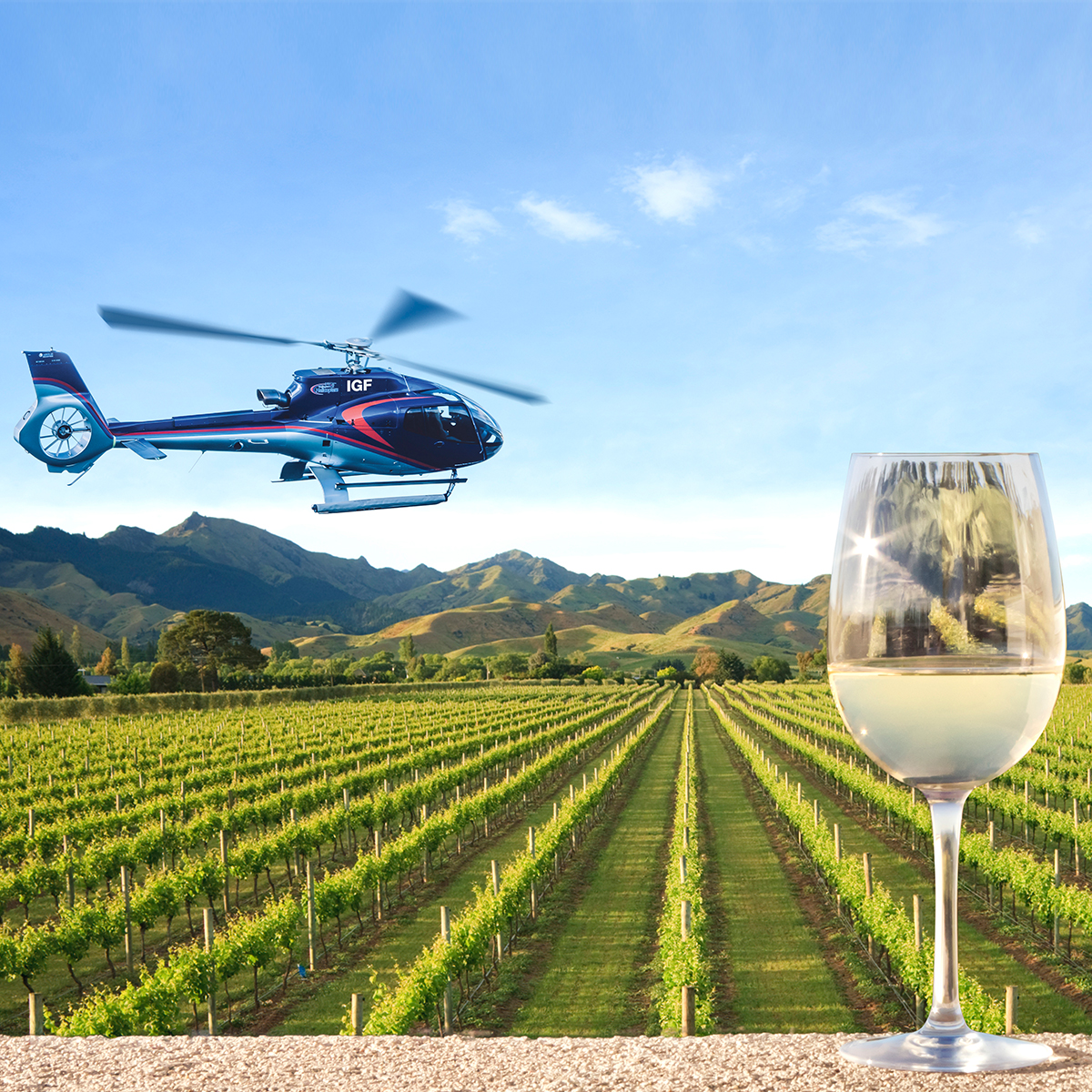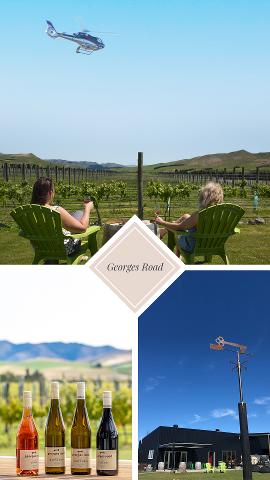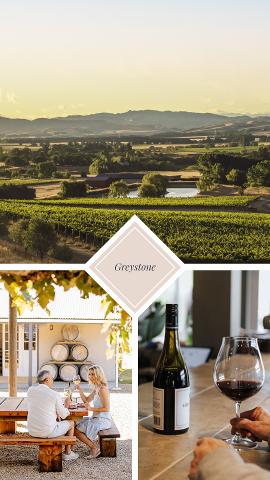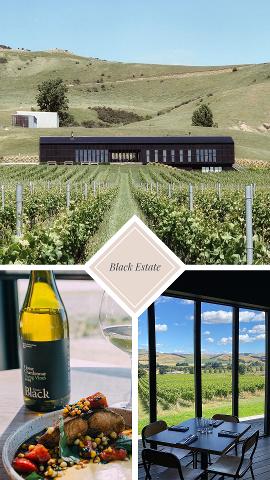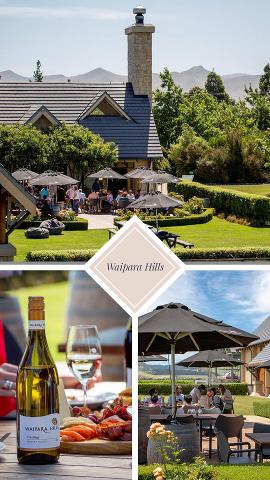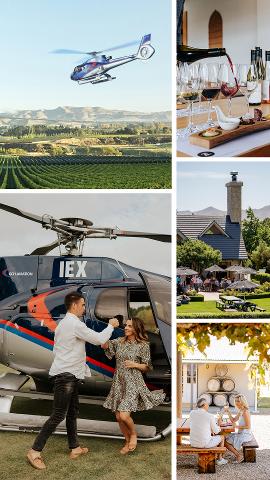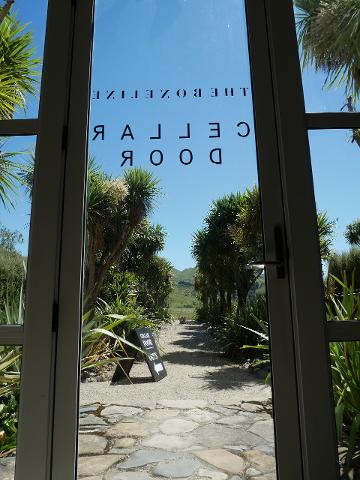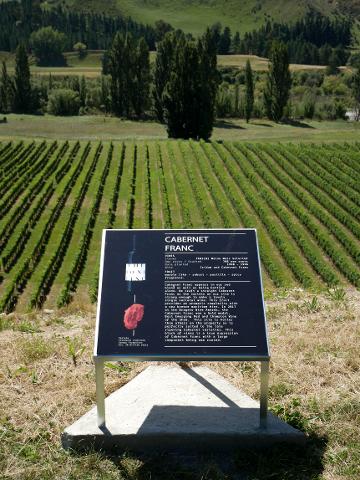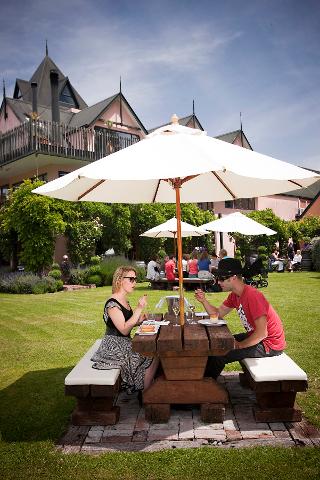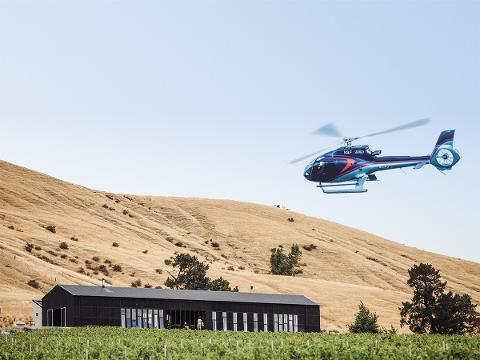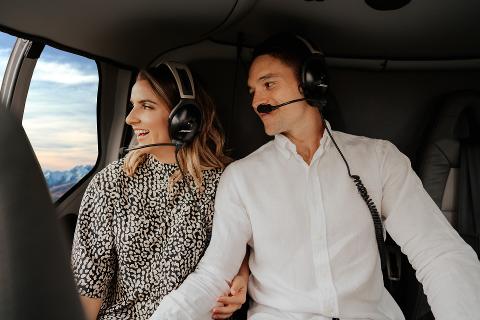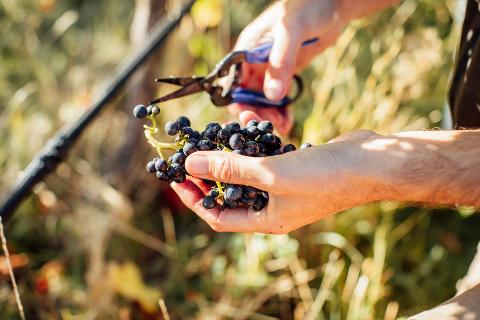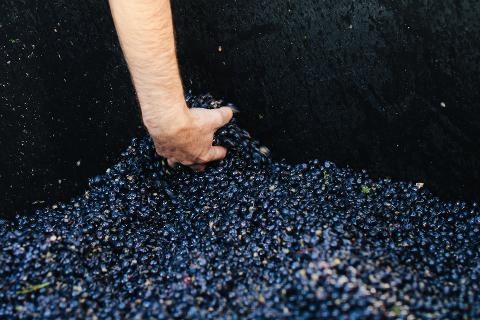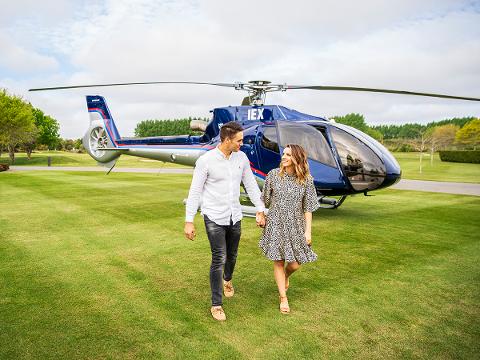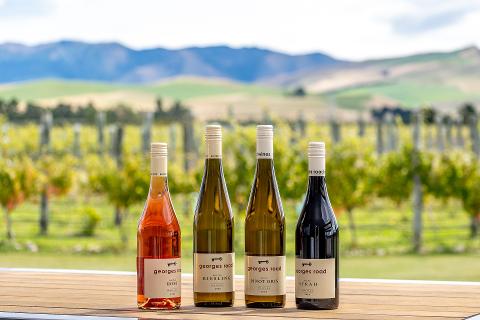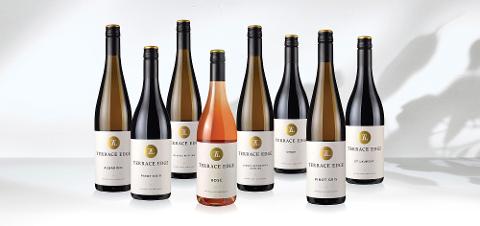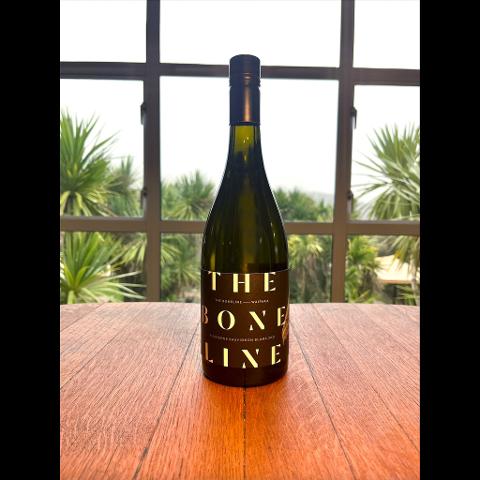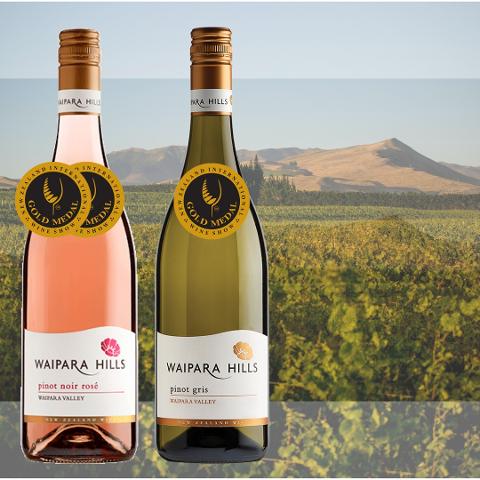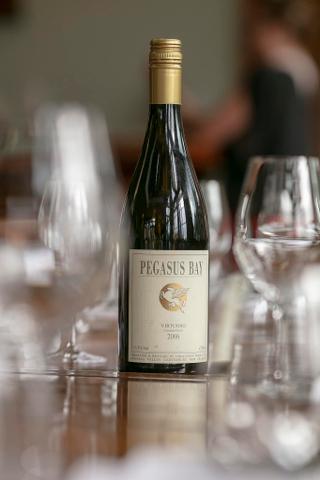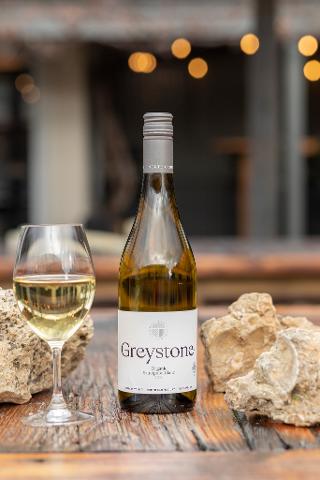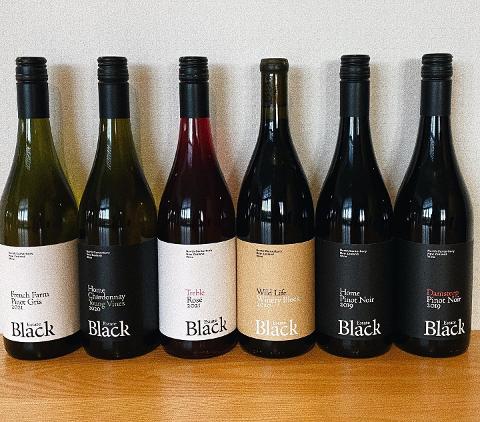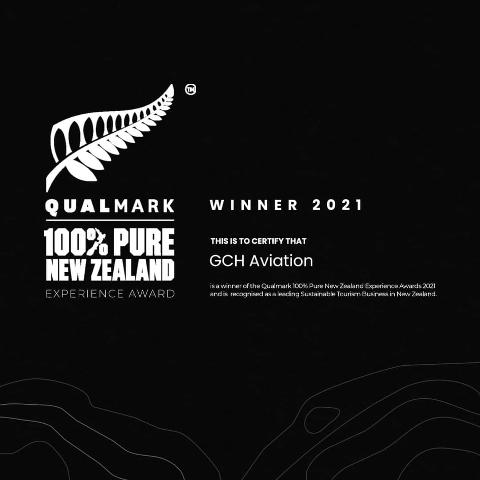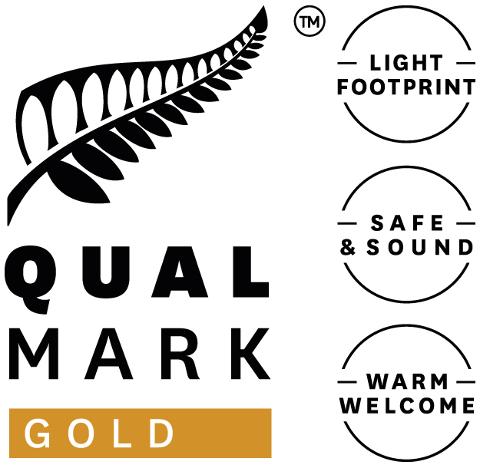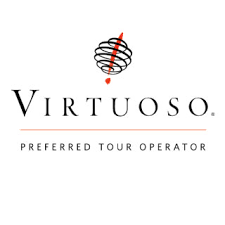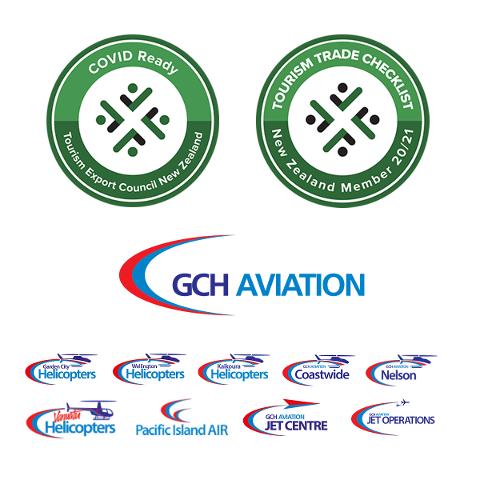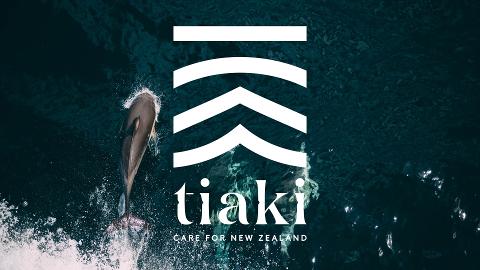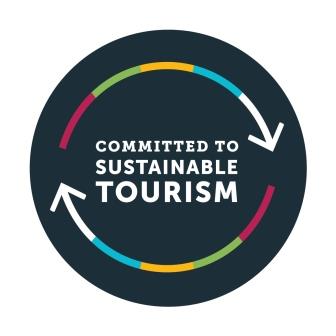 期間: 4 時間 (約)
所在地: Christchurch, Canterbury
製品コード: BTVNC to August 31
Arrive at GCH Aviation and board your awaiting helicopter.
Sit back relax and enjoy your journey to the North Canterbury wine region in style and comfort.
Make a grand entrance, landing between the vines to indulge your senses at 3 unique wineries.
Experience tastings, each with their distinctive flavours and award winning blends.
Experience the very best North Canterbury has to offer, and let us do the driving!
Wineries visited could include 3 of the following: George Road Wines, Greystone Vineyard, Terrace Edge, Black Estate, Waipara Hills Winery, Pegasus Bay Winery, The Bone Line
Minimum of 2 fares for flight to depart.
Includes helicopter flights and wine tastings .
Lunch options are available upon request and availability.
GEORGE ROAD WINES produce some of NZ's finest Syrah and Pinot Gris, as well as the perennial customer favourite, their Rosé. A commitment to meticulous viticulture and traditional winemaking techniques shines through in every glass.
GREYSTONE is 100% certified organic owned and operate vineyard. You will be able to taste through our special releases, aged wines and other treats only available at our cellar door.
BLACK ESTATE is a flavorsome experience from start to finish. Consisting of 3 North Canterbury organic wineries and restaurant, that prides itself in delivering delicious organic and spray free cuisine.
TERRACE EDGE is an organic family owned and operated vineyard and olive grove situated on the south bank of the Waipara River.
WAIPARA HILLS WINERY established in 2001 and recipient to over 500 medals, Waipara Hills has a fine reputation for crafting rich aromatics with vibrant, complex flavours.
PEGASUS BAY WINERY when it comes to Riesling and Pinot Noir, the signature varieties for the Waipara Valley in North Canterbury, Pegasus Bay are leaders
THE BONE LINE wines are visceral, handpicked and handmade. CRafted with the mind entwined in their journey. The story of their place is told within their wines.
PLEASE NOTE
Minimum of two per person fares required for flight to depart.
The legal age to consume or purchase alcohol in New Zealand is 18 Years old.
Please carry appropriate Identification if asked to produce proof of age.

Please bring credit card if you would like to purchase wine or buy lunch.
Allow for 4 hours
Lunch not included
Wineries visited is at the discretion of GCH Aviation - Each winery has different operating days and hours. Please advise if you have preferred wineries to visit and we will see if we can accommodate your request.

Helicopter used is at the discretion of GCH Aviation
Trip is Adults only
Full terms and conditions can be found on https://gchaviation.com/terms/christchurch-terms/