Akaroa Craft Distillery HeliGin Experience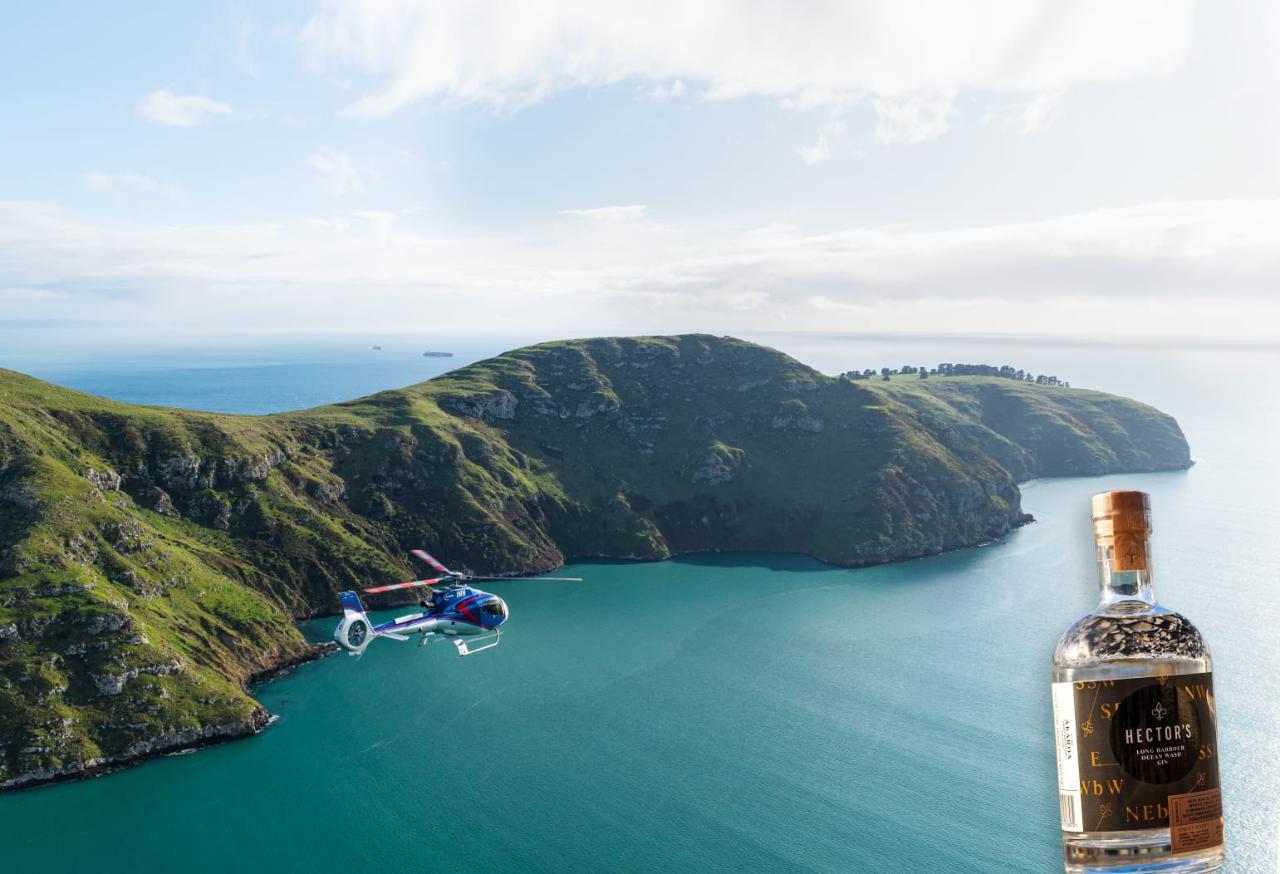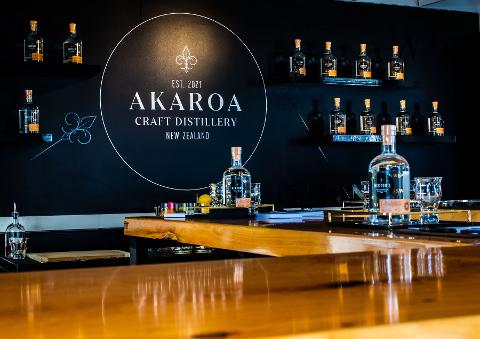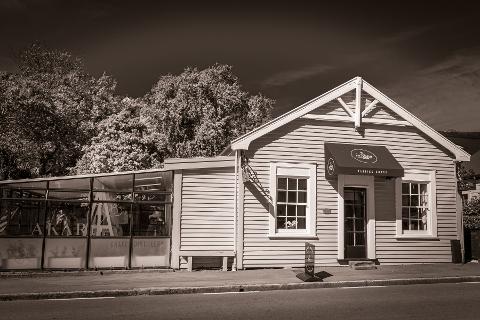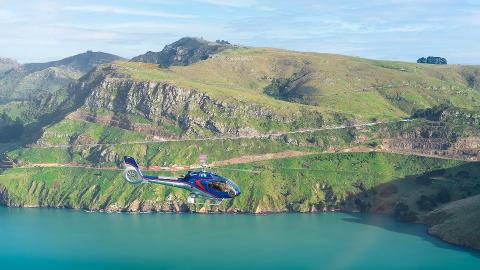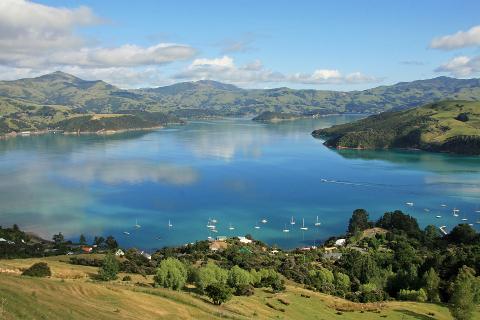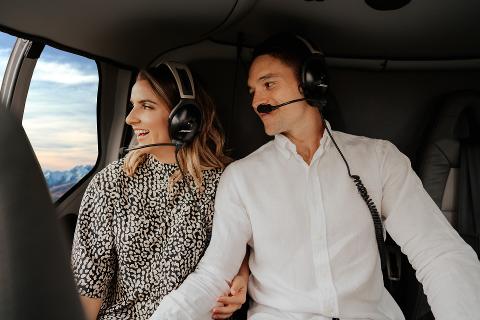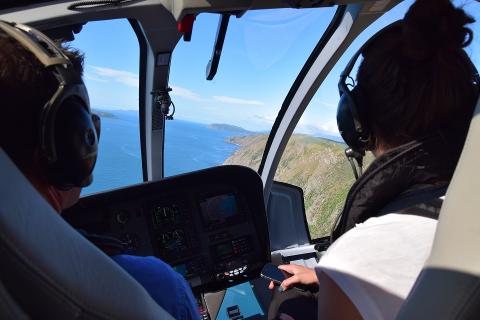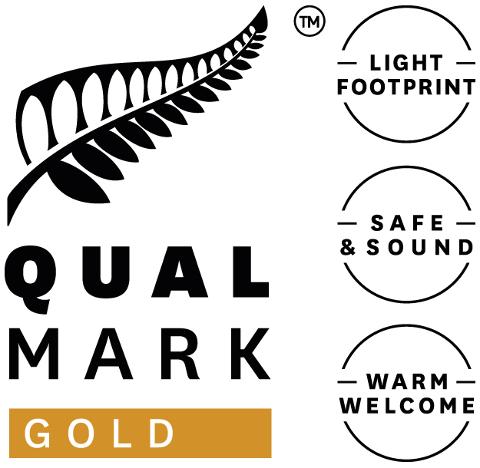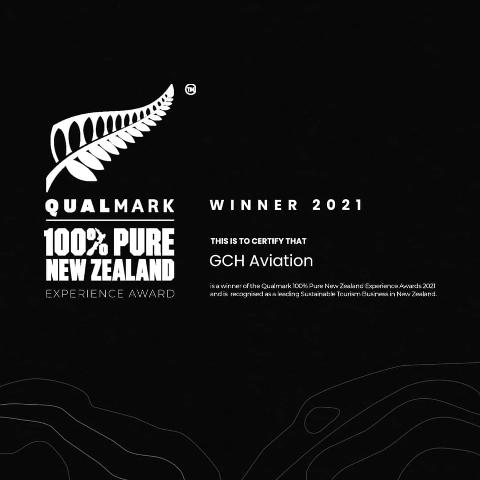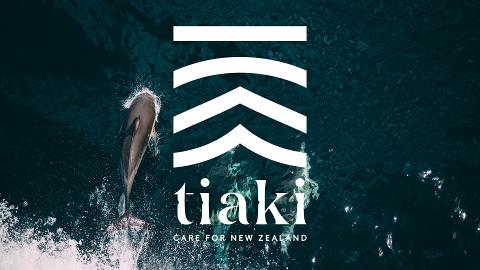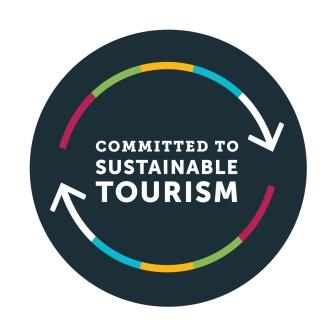 Duration: 3 Hours (approx.)
Location: Christchurch, Canterbury
Product code: ACDHGE
Take flight and experience the taste and tales of the Akaroa harbour, told in gin.
Experience unique views of Canterbury from above, the landscape before you an extinct volcano making up Banks Peninsula. Lush forests and grassland run down the hillsides to the azure water of the endless bays. The spectacular rugged coastline of the Pacific Ocean flows inland to Akaroa harbour. This is the home of Akaroa Craft Distillery, prepare for a journey to taste Akaroa
On landing on the hill above Akaroa at our helipad, Take in the amazing view of the harbour before you. A short drive down into the village to the Akaroa Craft Distillery Tasting House at 45 Rue Lavaud. The Tasting House has been lovingly restored to become a place that feels like home. Somewhere relaxing and memorable for guests to sample a range of gins and learn more about the story and vision of the Akaroa Craft Distillery.
Every bottle sampled is a taste of Akaroa and surrounds. Kelp gathered in Wainui, Pinot Noir from French Peak Vineyard, Lemon Verbena from Little River. Locally grown grapes, lemons, and honey for gins that are true evocation of this beautiful place.
Your tasting experience is followed by a food platter between two people whilst enjoying a G&T each.
A complementary bottle per couple of Hector's Gin - Named after the Hector's dolphins that swim off Akaroa, Hector's Gin comes in flavour profiles foraged from the Banks Peninsula. Akaroa Craft Distillery aims to aid to the story of Akaroa and give back to the region through their relationships with local community businesses, charities and trusts. They are proudly in partnership with the New Zealand Whale and Dolphin Trust to aid their continuing good work with the preservation and conservation of marine life in New Zealand. For every bottle of Hector's Gin that they sell out of the tasting house, a portion of the proceeds are donated to the trust.
If time should allow, a short walk of the surrounding township may be possible.
A relaxing flight back to Christchurch flying over the gathering areas that make up the gin flavour's of the Akaroa Craft Distilleries Gins.
Bring your credit card to make further purchases
Garden City Helicopters is a division of GCH Aviation. Winners of the Qualmark 100% Pure New Zealand Experience Award and New Zealand's only Virtuoso accepted preferred helicopter operator. 100% New Zealand family owned and operated.
The story of a place. Whangaroa. Hakaroa. Akaroa.
https://www.akaroacraftdistillery.com/story
But my tale begins millions of years before names, when two mighty volcanoes rose from the sea. Flows of lava spilled down their flanks, forming land.
Over time my fire ceased. Wind and water ground down my vast volcanoes. The rising ocean flooded my extinct calderas, forming the harbours of Akaroa and Lyttelton. My island became a peninsula, connected to Te Wai Pounamu by rocks and sands washed down from the Southern Alps.
The land and the sea
My slopes became green and thickly forested. My hills rang with the songs of kiwi, kākāpō, parakeets and tūī. Moa roamed. My oceans thronged with dolphins, whales, penguins and kai moana in abundance.
Gods & people
I sat with Maui as he fished up Te Ika a Maui. He buried a troublesome giant under my mountains. I feel him stir from time to time.
I was here when the first humans came. The Waitaha paddling their waka from Polynesia. Ngāti Māmoe and Ngāi Tahu built their pā and planted their gardens. I was here when Te Rauparaha bought fire and blood to the harbour. I watched the Ngāi Tahu chiefs Iwikau and Tikao sign Te Tiriti o Waitangi at Ōnuku Marae. I saw the British plant their flags and the disappointment on Capitaine Langlois's face as he returned too late to claim me for the French crown.
The essence of Akaroa
Many have told my story. But only one has distilled the essence of this place to make poems that run over your tongue. Songs that sing in your mouth.
Akaroa Craft Distillery - Tales of the harbour told in gin
PLEASE NOTE:
Minimum of 2 per person fares required for trip to depart
Weather dependent
Legal age to consume or buy Alcohol is 18 years old. ID must be carried and produced if requested.
Minimum age 18 years old for this tour
Helicopter used is at the discretion of GCH Aviation
Gift Vouchers are valid for 12 month from date of purchase