Greymouth Scenic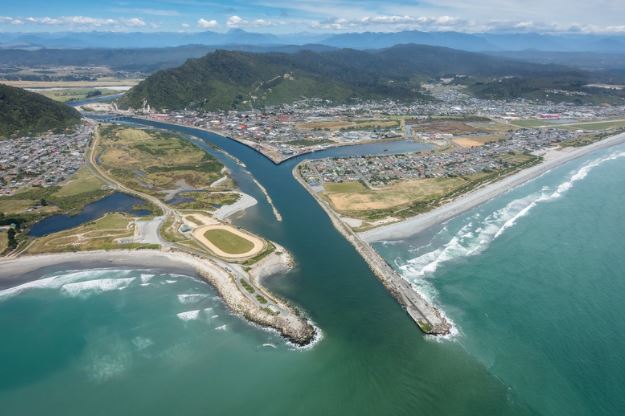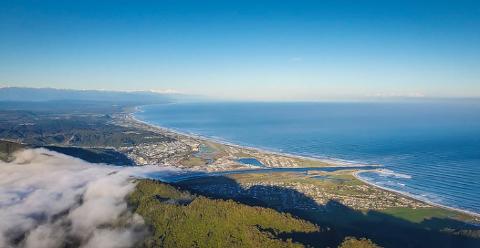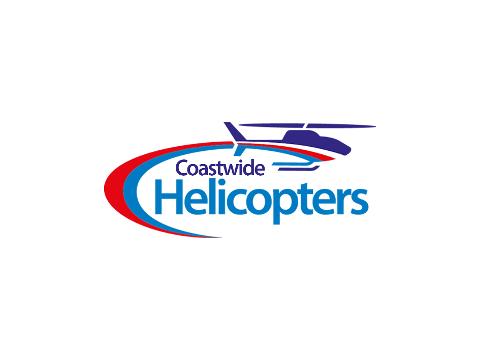 Durata: 9 Minute (aprox.)
Locatie: Greymouth, Greymouth
Cod produs: GRY
Experience the thrill of a helicopter flight over the heart of the West Coast, Greymouth. Known by the Māori name of Māwhera, meaning wide spread river mouth. Referring to the mighty Grey River.

Take in the view from above by helicopter of the places that make this West Coast town unique

Get a birds eye view over of the locally famous "Greymouth bar" of the Grey River. Many a story can be told by local boaties and commercial fishing boat employees, of some pretty hairy boat crossings. A visit to the Greymouth breakwater to watch incoming vessels is definitely a must see when visiting the region.

In the spring, look down upon the many locals enjoying the Whitebait season on the banks of the Grey River. Every year these little fish bring friends and families together for the catch and a few of the locally brewed Monteiths beers. If you ask anyone of these Whitebaiters if they have caught much, the standard reply will most commonly be "Enough for a feed", Never to give away if the catching has been plentiful!

Greymouths has a rich history of coal and gold mining. Your pilot can point out areas of interest that relate to these valuable West Coast resources. To the south, Shantytown Heritage Park is a re-created gold rush town with a museum and steam train.
If the weather is really clear to the South, you may be lucky enough to see New Zealand's Highest Mountain, Aoraki Mount Cook on your flight.
The Trans Alpine train connects the Coast town through the mighty Southern Alps to Christchurch. You will see from the air where the track depart towards the mountains.
A view to the North of Greymouth, to be pointed in the direction of the Point Elizabeth Walkway winds along coastal clifftops to the forests of Rapahoe Scenic Reserve, home to abundant bird life. A great walk to do.

Get a different perspective of this beautiful West Coast town
PLEASE NOTE THE FOLLOWING:
Flight can be purchased as a voucher, we will have specific days that we will operate for the voucher to be redeemed.
Weight limitations apply
Weather conditions must be good for flights to depart.
No child price applies
0 to 2 infant free of charge. Must be seated on the lap of a paying passenger
If you should have any questions, please do not hesitate to contact us on 03 7680770