Paparoa Track Heli Bike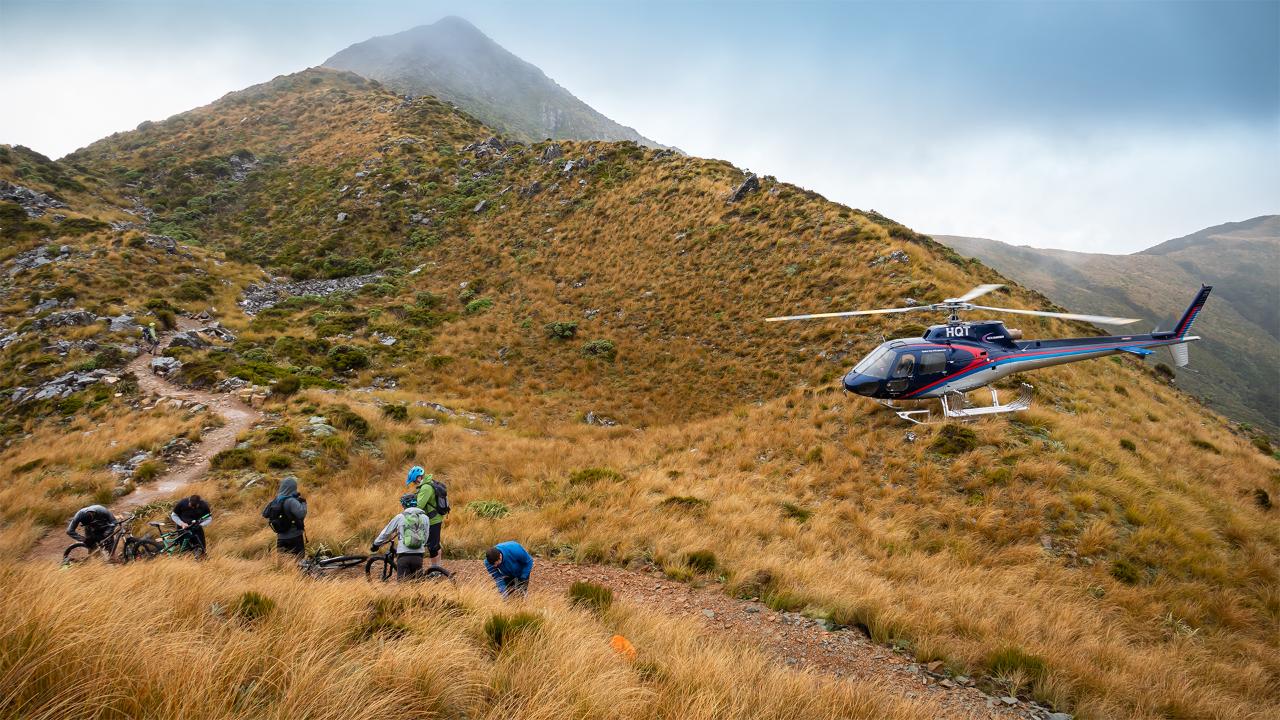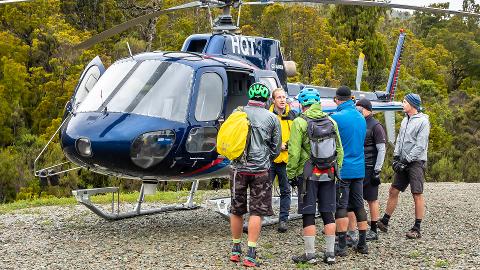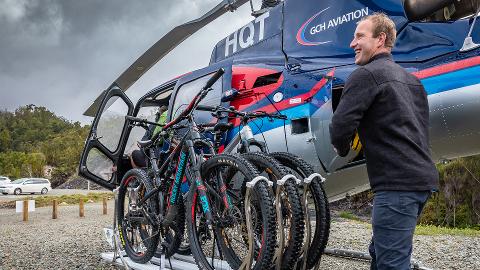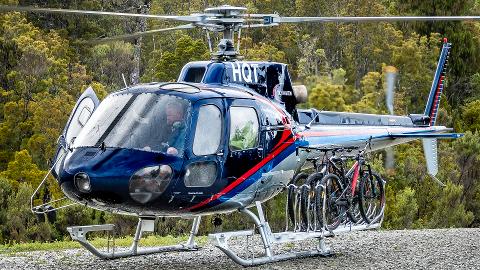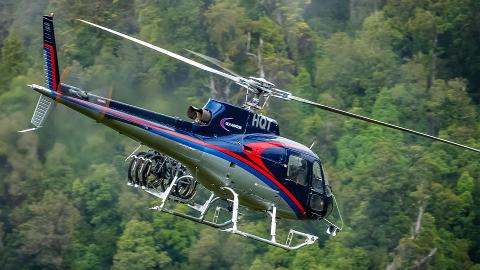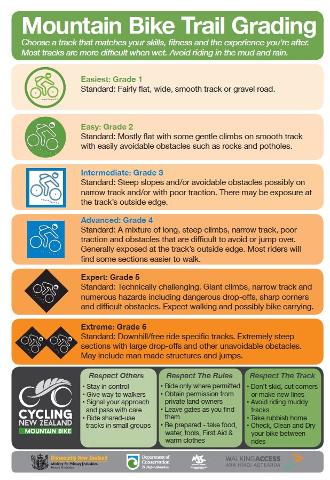 dan itibaren

NZD
400,00 NZ$
Süre: 30 Dakika (Tahmini)
Lokasyon: Greymouth, Greymouth
Ürün kodu: PTHBL
For all enquires please call 0064 3584360
The Paparoa track on the West Coast of the South Island is New Zealand's latest 'Great Walk' to be formed as a shared walking and mountain biking track.
If an uphill climb for over 2 hours is not your thing or your ability to bike uphill is limited. The helicopter allows you the opportunity to experience a less strenuous start to your journey.
Our purpose built bike racks are designed to help protect expensive bikes in a vertical frame. Cost effective travel with bikes and passengers flying together in one load. Hop out of helicopter, hop on your bike and your adventure begins.

A heli bike lift from Greymouth to Ces Clark Hut will allow you to cut out 800-1000m vertical climb, about 10-15km.
The track is achievable in 1 day for experienced mountain bikers with a heli lift to Ces Clark Hut.
The 56.2 km track is maintained to an advanced Grade 4 mountain biking standard.
A myriad biking adventure through alpine tops, limestone karst landscapes and thriving rainforests.
Experience stunning views by helicopter of the West Coast of the Southern Alps on your flight.
Depending on your departure point, on a good day you will see views of Aoraki Mount Cook.
Experience the beautiful remote West Coast scenery at your leisurely pace on your bike
Have fun while getting fit and seeing New Zealand up close, improve on your biking skills and technique on the track at your pace.
We require 4 passenger fares for trips depart from our Greymouth base. Bookings will be taken for less than this with the understanding we will do our best to pair people with more passengers.
We have options available for secondary loads from Soho carpark, these are only available if a first load has come from Greymouth. Please contact us for more details
Coastwide Helicopters 03 7626 117 or email coastwide@gchaviation.com
Plan your trip wisely – take a personal locator beacon, plenty of water. Please book your huts if you wish to
stay a night or two on the track.
NO EBIKES ALLOWED ON TRACK
PLEASE NOTE: individuals will need to book the Department of Conservation huts themselves to secure your bed if you intend to stay overnight. There is no freedom camping in tents allowed. Please check out:
http://www.doc.govt.nz/parks-and-recreation/places-to-go/west-coast/places/paparoa-national-park/things-to-do/tracks/paparoa-track/#fees-and-bookings
We recommend viewing the following information so you are well equipped and informed of the requirements to do the track:
https://www.doc.govt.nz/parks-and-recreation/places-to-go/west-coast/places/paparoa-national-park/things-to-do/tracks/paparoa-track/

Coastwide Helicopters recommend carrying a personal locator beacon.
Coastwide Helicopters is a division of GCH Aviation who are only responsible for the helicopter transport of guests to the Paparoa Track
https://coastwidehelicopters.co.nz/