Romantic Escape Helicopter Package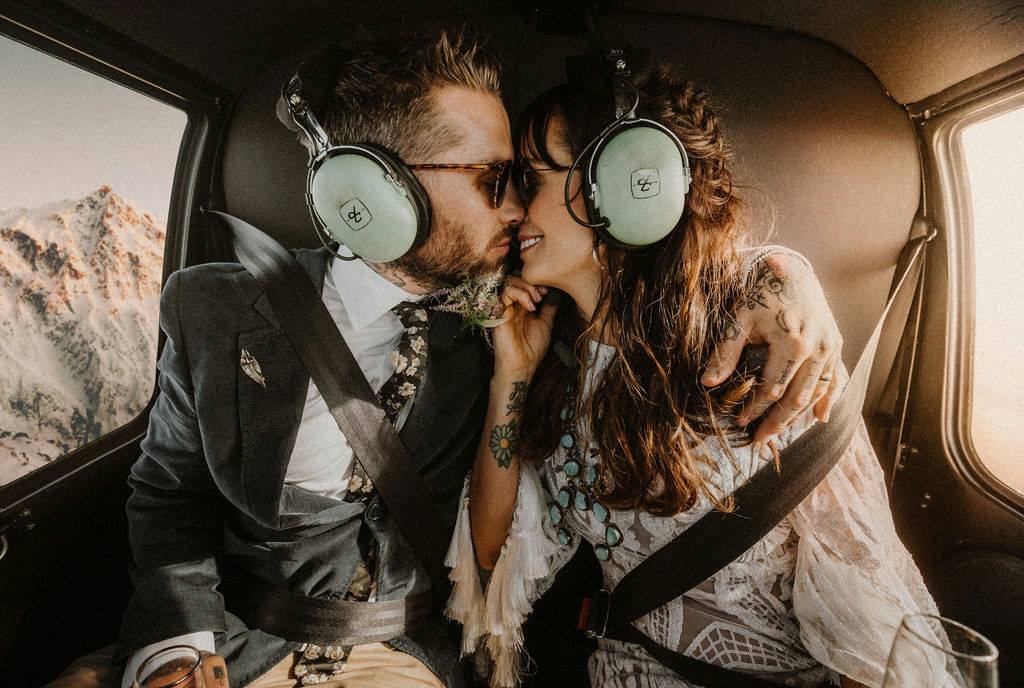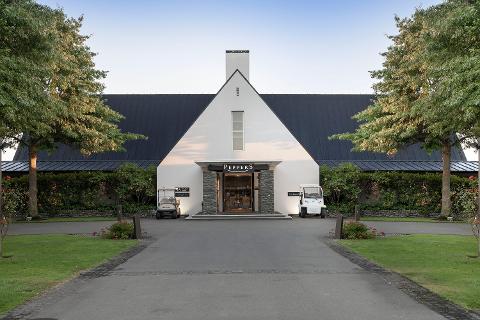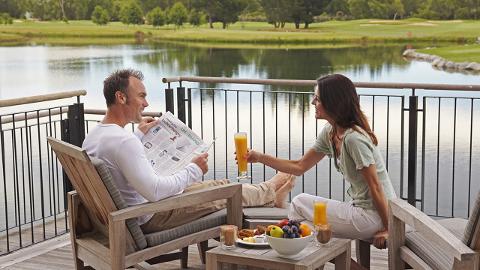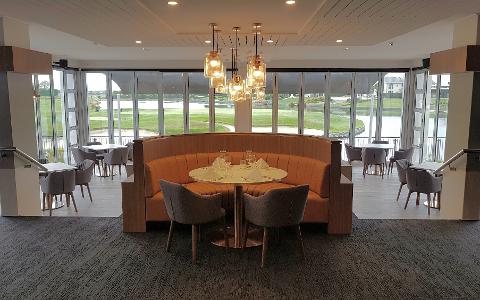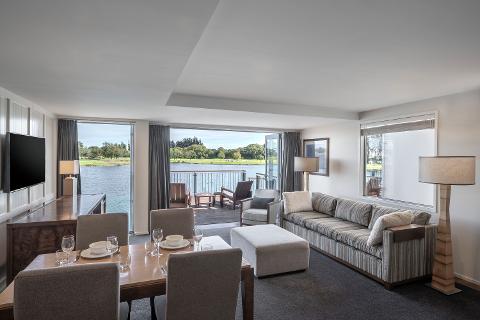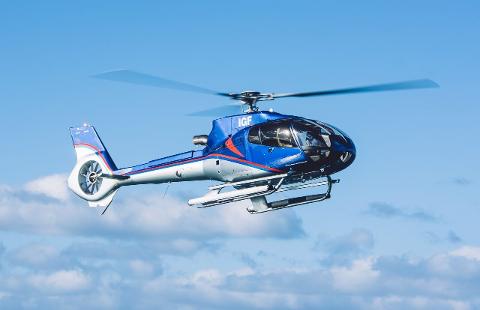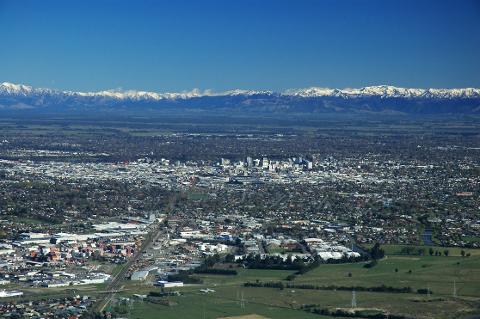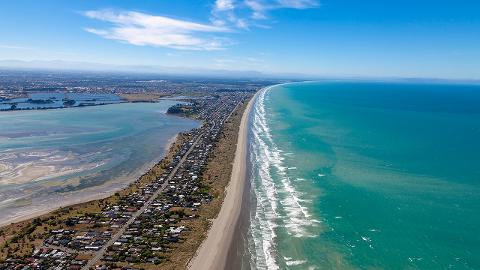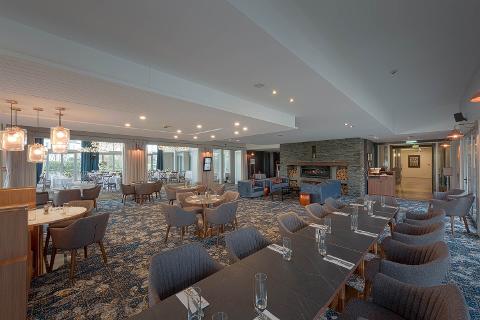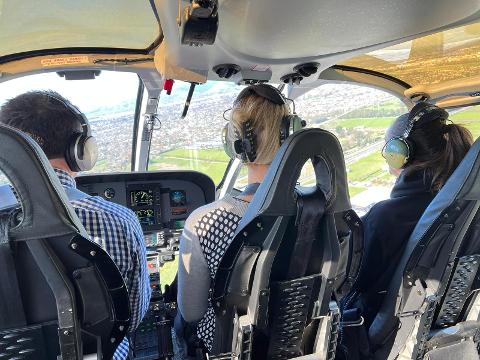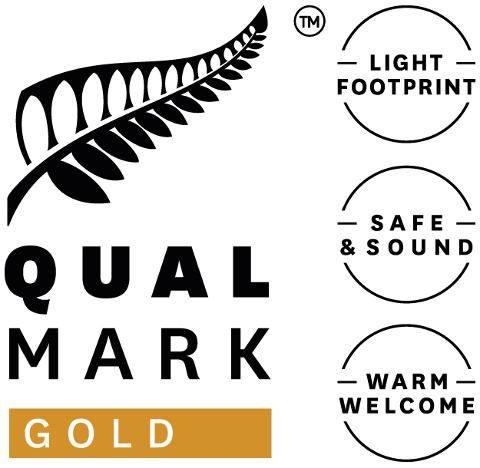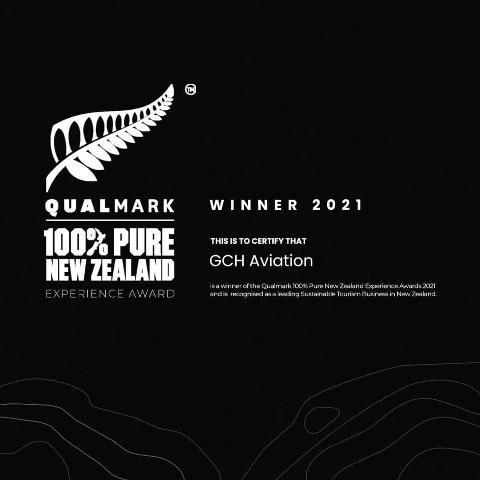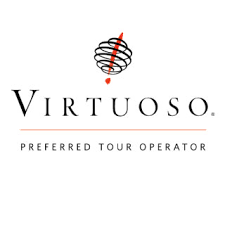 期間: 1 日 (約)
所在地: Christchurch, Canterbury
製品コード: REHP
If you want to impress, spoil or surprise someone, get away from all the chaos and immerse yourselves within the beautiful and tranquil surroundings of Peppers Clearwater Resort. Enjoy quality time together in peaceful surroundings, along with artisan fare at the resorts restaurant. You can even eat out on your deck whilst taking in the stunning views of the lake.
Start with a dramatic scenic flight over Christchurch, the Garden City, which is a delight to see from the air. Then it's direct to Peppers Clearwater Resort and golf course, one of Canterbury's finest courses. As soon as you arrive you will start to relax and feel better. Even though you are close to Christchurch City you will feel a million miles from anywhere.

Package includes:-
A scenic 15 minute flight by helicopter over Christchurch City.
one night's accommodation in a lakefront suite
gourmet tasting platter on arrival
bottle of sparkling wine in your room (or with dinner in the restaurant)
3 course dinner for 2 (excluding beverages)
full buffet breakfast for 2
Allow 1 day.
Helicopter used is at the discretion of GCH Aviation


If you cannot see the departure time you would prefer, please email info@gchaviation.com or call us on +64 3 3584360 for more availability.