Kaikoura Whales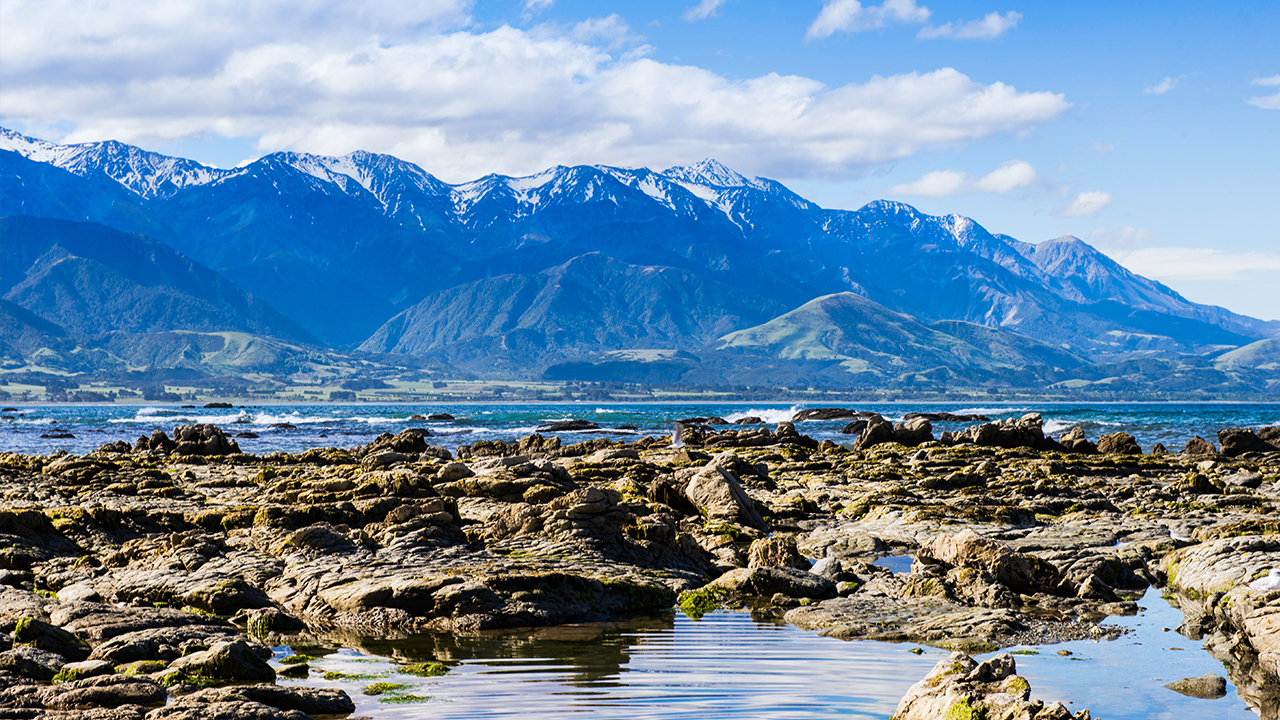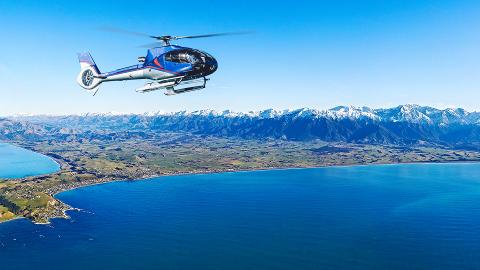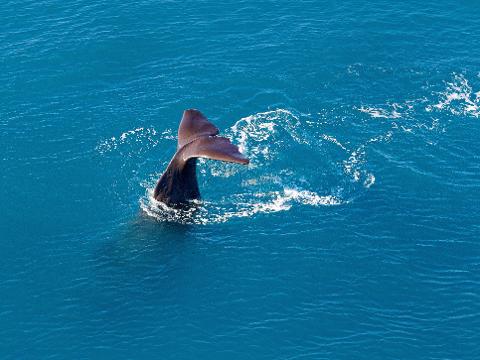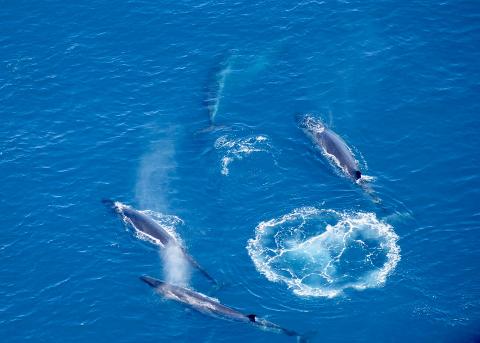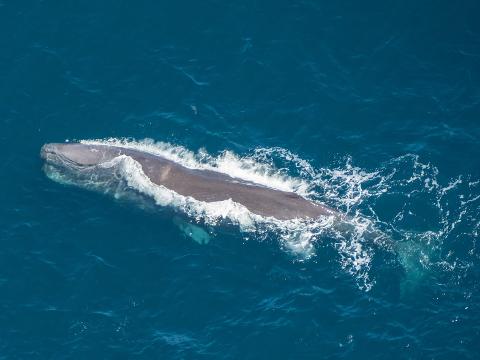 Duration: 3 Hours (approx.)
Location: Christchurch, Canterbury
Product code: PT58P1
One of our most memorable adventures is a helicopter flight to
see the whales of Kaikoura. Fly north from Christchurch following
the pristine coastline with magnificent views of the Canterbury
Plains and in the distance the spectacular Southern Alps. After
landing in Kaikoura you will be transferred to the Whale Watch
helicopter team.
Being airborne provides the ultimate vantage point to explore
Kaikoura and its many natural wonders. Experience the true
scale and majesty of whales in their natural habitat, as your pilot
gently manoeuvres the helicopter to maintain the best possible
view. The sight of a whale diving is something you will never
forget, the huge tail rising high out of the water as it begins its
decent to the heart of the ocean.
The large pods of dolphins will delight you as they play, jumping
and spinning across the waves. Explore the unique and rugged
coastline, then fly in awe amongst the towering peaks of the
Kaikoura seaward ranges.
After your flight, why not stop for a delicious fish & chip lunch,
or experience fine dining at one of Canterbury's award-winning
wineries as an optional extra?
Allow 3 hours. Minimum passenger numbers/fares are required for trip to depart.
If you cannot see the departure time you would prefer, please email info@helicopters.net.nz or call us on +64 3 3584360 for more availability.