Kaikoura Whales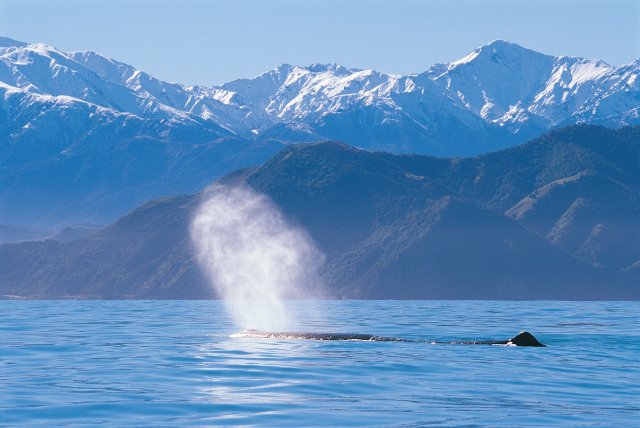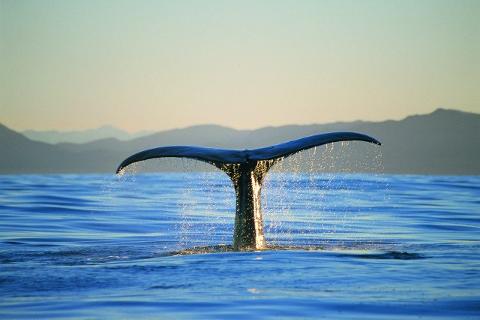 Duração: 3 Horas (Aproximadamente)
Localização: Christchurch, Canterbury
Código de produto: PT58P1
One of our most popular day trips is a helicopter flight from Christchurch to Kaikoura. Fly north from Christchurch following the Canterbury coastline. When in Kaikoura you will transfer to the Kaikoura Whale Watch helicopter.
Put yourself in the ultimate vantage point and explore Kaikoura and its many
natural wonders.

See the entire Whale, as we hover and fly slow orbits above him.
Be amazed by the large pods of Dolphins.
Explore the unique and rugged Kaikoura Coastline.
Fly through the touring peaks of the Kaikoura Seaward Ranges.
After your flight you could stop for a delicious fish & chip lunch or stop off a one of the award winning wineries in Canterbury as an optional extra.