Aoraki Mount Cook & Lord of the Rings Country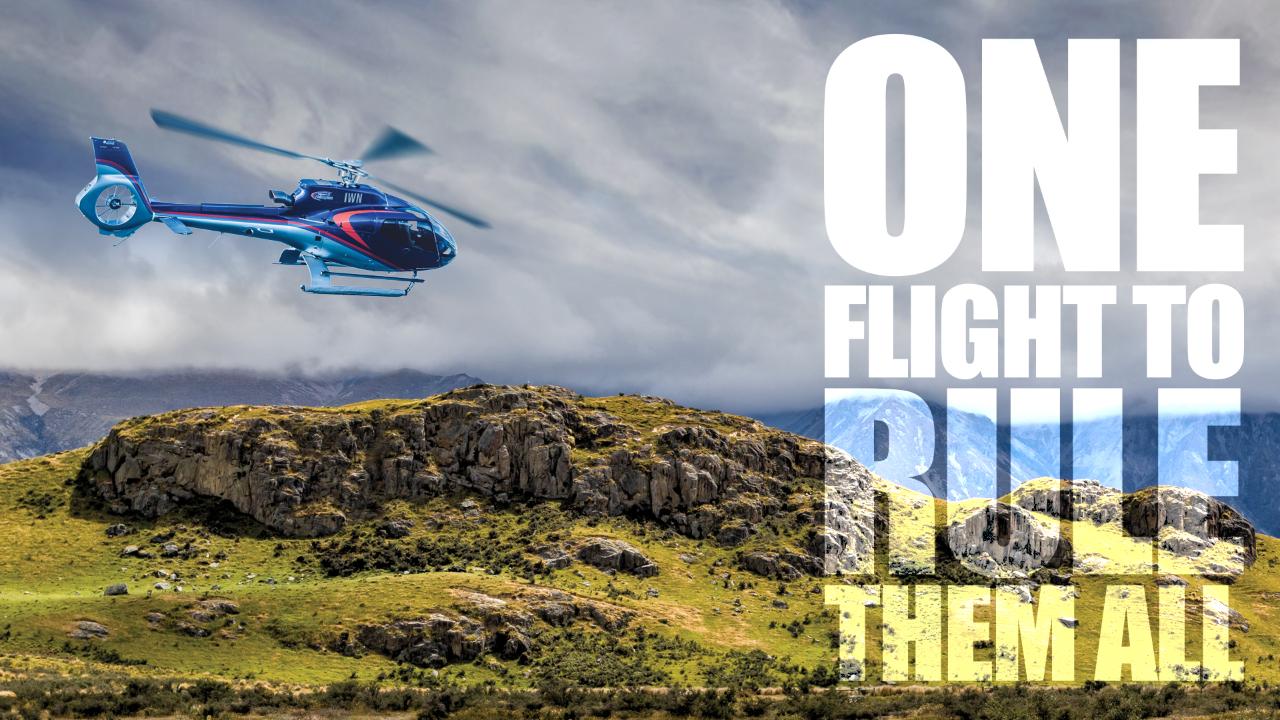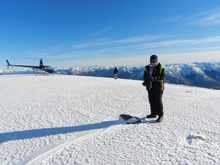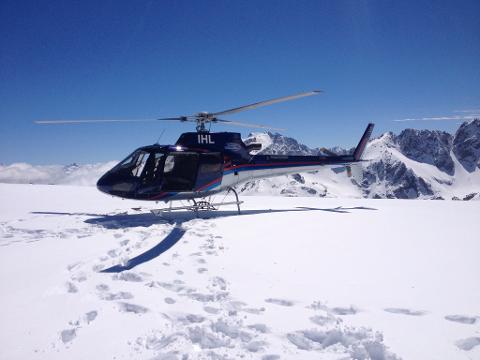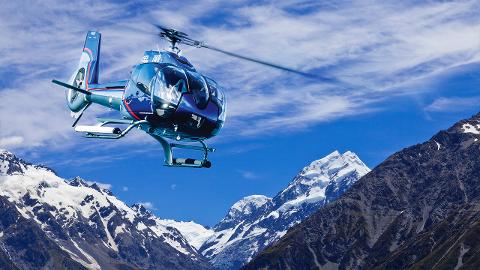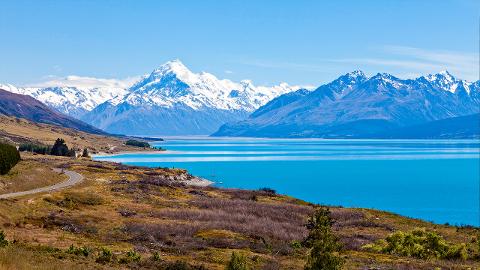 Duração: 3 Horas (Aproximadamente)
Localização: Christchurch, Canterbury
Código de produto: PPMAOE
This truly is one flight "to rule them all". It's an awe-inspiring
journey that will take you over the Canterbury Plains and into the
heart the Southern Alps to the jaw-dropping Aoraki Mount Cook.
Aoraki Mount Cook is New Zealand's highest peak standing
at 3,724 metres. There are 27 other mountains in this alpine
range that peak at over 3000 metres which combine to make a
landscape of truly epic proportions.
However, it's only when the helicopter lands on a mountain top
and you step out that the magic truly begins. Breathe in deeply
the fresh alpine air that carries a slight chill from the nearby
glaciers, as your mind struggles to comprehend the natural
beauty that surrounds you.
Fly home through Lord of the Rings country and follow in the
footsteps of Gandalf at the spectacular site of Edoras, the capital
of Rohan. This once-in-a-lifetime adventure will create memories
that will last "an age of middle earth".
Allow 2.5 hours. Minimum passenger numbers/fares are required for trips to depart.