Aoraki Mount Cook & Lord of the Rings Country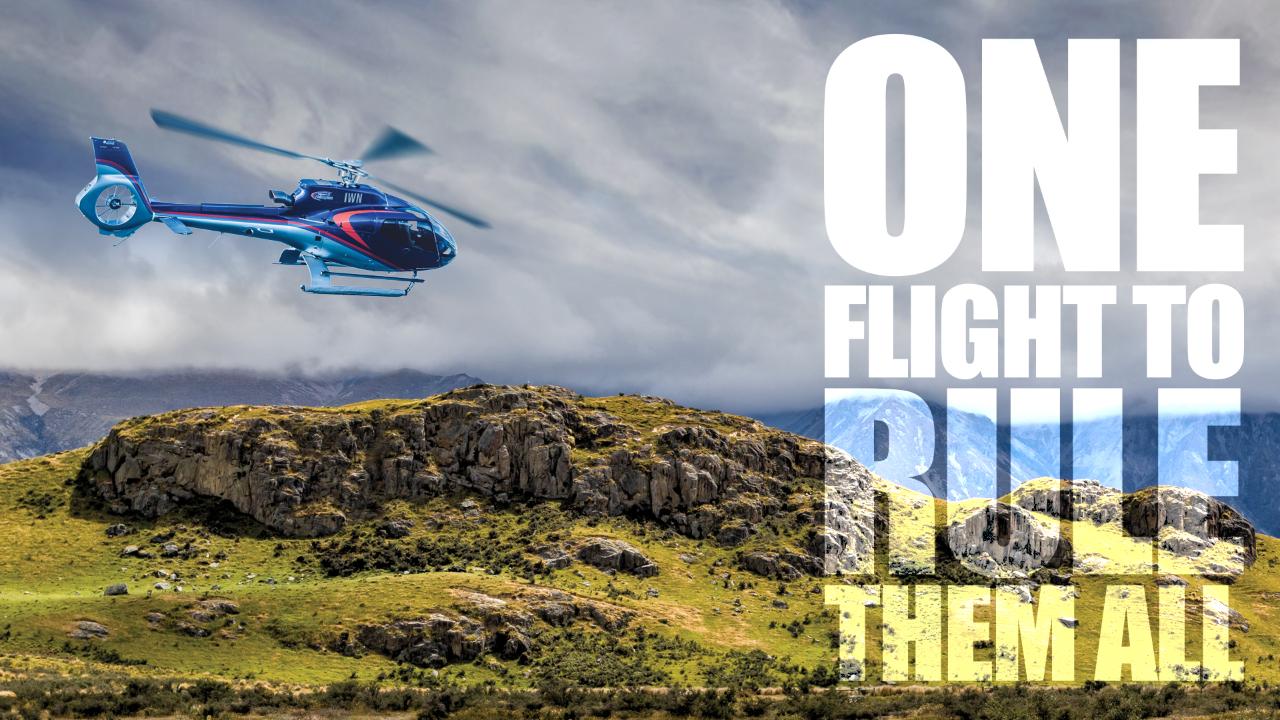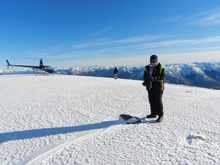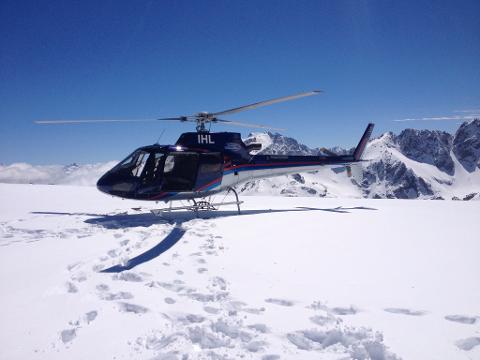 天數: 3 小時 (左右)
位置: Christchurch, Canterbury
产品编号: PPMAOE
Allow for 2.5 hours (more if stopping for lunch) for this epic awe-inspiring journey which will take you to over the Canterbury Plains to the Southern Alps and on to Mount Cook.
There are 27 other mountains in this alpine
backbone which peak at over 3000 meters and hundreds of others which make up
the famous Southern Alps.
Fly home through Lord of the Rings country and see the spectacular site
of Edoras the capital of Rohan. Simply
spectacular with ample opportunity for alpine landings.
Lunch costs not included in price